25-Hydroxy Vitamin D Test
Collection from Noida & Indirapuram, Ghaziabad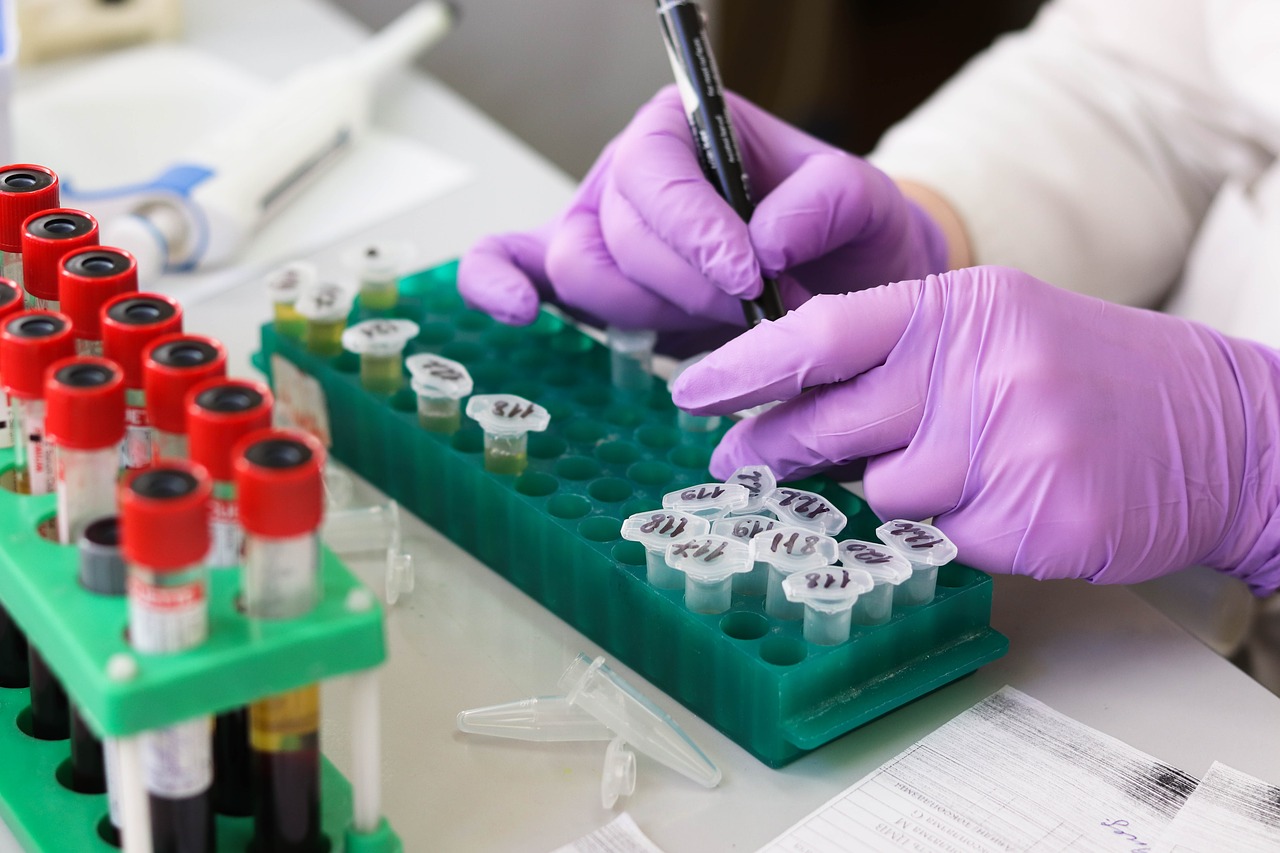 Purpose of Test
Vitamin D is an essential component of your body. This test is used for measuring the level of Vitamin-D in the body. Vitamin D keeps your bones strong by absorbing calcium and important nutrients from ultra-violet rays of the sun.
NORMAL TEST RESULTS
The normal level varies from expert to expert. Some doctor considers the level of 20-40ng/ml as normal level whereas some consider 30-50ng/ml as a normal level. This may vary from laboratory to laboratory depending on their testing method.
Reasons Behind Abnormal Results
If you have a lower level of Vitamin-d 25 hydroxyl or you have the deficiency of this Vitamin then this may indicate the following conditions:-
Your body might not be getting the necessary amount of sunlight.
You may be suffering from liver or kidney diseases.
You may be consuming a diet with a low level of Vitamin-D.
How Test Performed
For performing this test doctor will take your blood sample and will test and examine it to know the level of Vitamin-D 25 hydroxyl in it. Usually there is no need of keeping your stomach empty or fasting before this test. However, different labs may have different testing strategies depending on which you may or may not need to do any preparations.