AFP Test
Collection from Noida & Indirapuram, Ghaziabad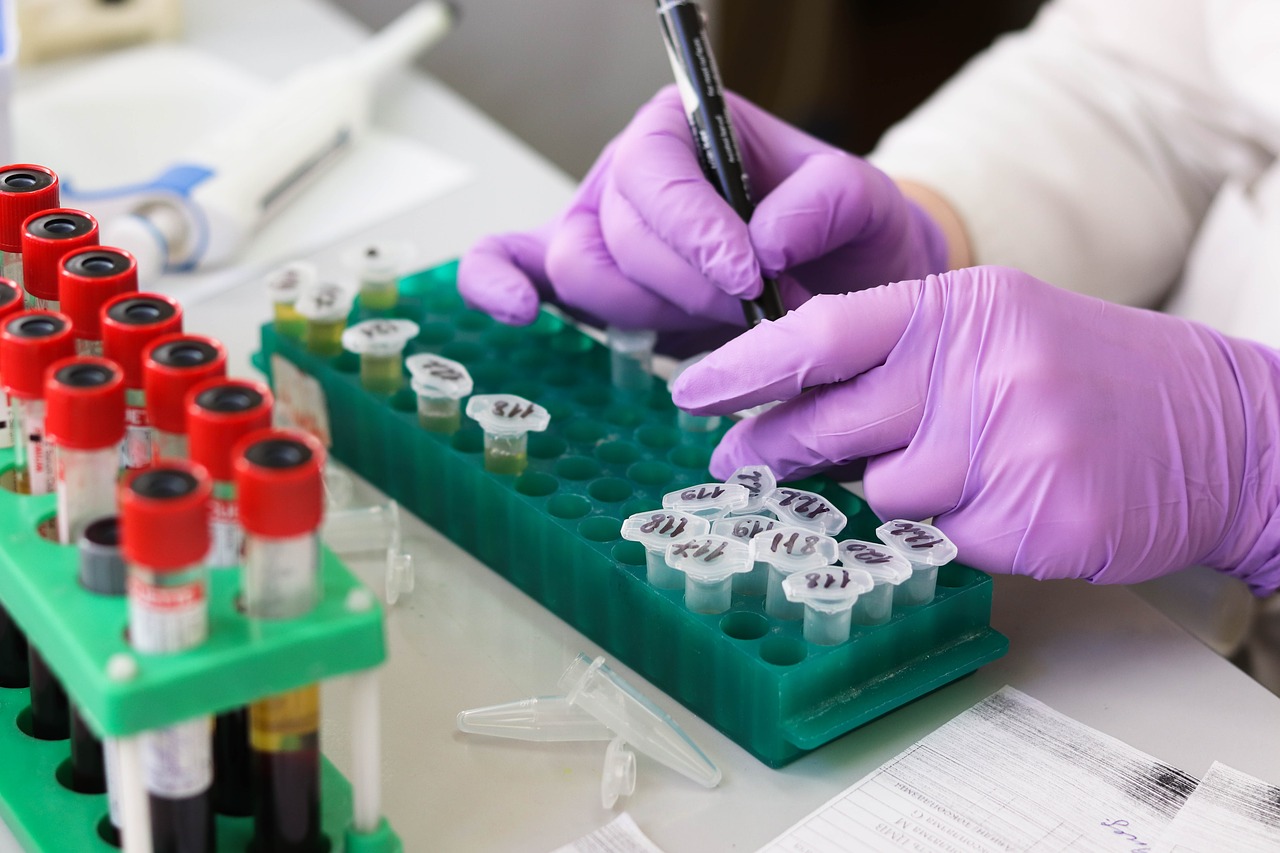 Purpose of Test
In the fetus of an unborn baby, a component is produced in the liver called as Alfa-feto-protein. This test will help you to know the level of alfa-feto-protein in a pregnant woman's body which will help you to predict the baby's health condition. It also helps to find out various congenital problems which many babies suffer.
NORMAL TEST RESULTS
The normal result varies from person to person and condition to condition. Like for no-pregnant ladies and men the amount of alfa-feto-protein found in the body should be 40 micrograms per liter of blood, and a bit higher level is tolerated in pregnant women.
Reasons Behind Abnormal Results
Abnormal test result will indicate the following reasons or disease:-
Your child may or may not be affected and hence you need more diagnostics reports.
Abnormal level of AFP may be due to liver cancer.
In woman this may indicate cancer in ovaries, stomach or pancreas.
How Test Performed
This test also ensures the common and normal procedure of piercing your hand through a needle, taking out the blood sample and examining the blood sample in the laboratory under the observation of expert to know the result. The blood is usually taken out from your elbow or behind your hand.