ALP Test
Collection from Noida & Indirapuram, Ghaziabad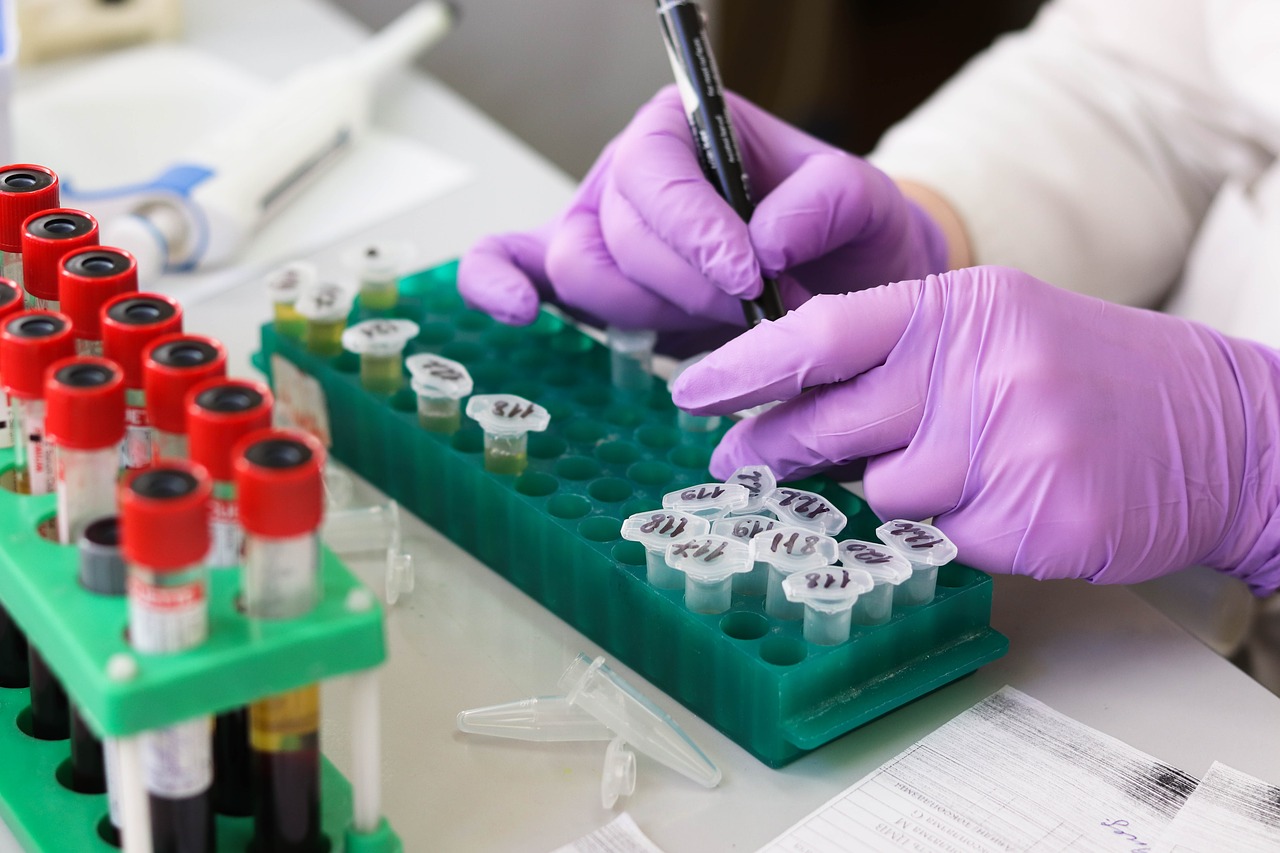 Purpose of Test
Alkaline phosphate is an important enzyme which helps in breaking up of proteins depending on various metabolic activities. Alkaline phosphate level test is used for checking the proper functioning of your liver and gall bladder. It measures the amount of alkaline phosphate in your enzyme in your blood whose abnormal level will indicate problems in the gall bladder or liver.
NORMAL TEST RESULTS
The normal result of this test ranges from 44 to 147IU/L. This test result may vary from laboratory to laboratory depending on the blood examination.
Reasons Behind Abnormal Results
If the level of ALP comes higher than required, you may be suffering from biliary obstruction, liver disease or hepatitis, leukemia or lymphoma.
Low levels of ALP may find out due to hypophosphatasia, malnutrition or protein deficiency.
How Test Performed
For measuring the alkaline phosphate level in your bloodstream your blood sample is taken generally from the elbow or at the back of your hand. Intake of several contents may alter the test result so the doctor may ask you keep fat or remain empty stomach before the blood test. Your sample is then tested in the laboratory to check the level of alkaline phosphate in your blood.