AMH Test
Collection from Noida & Indirapuram, Ghaziabad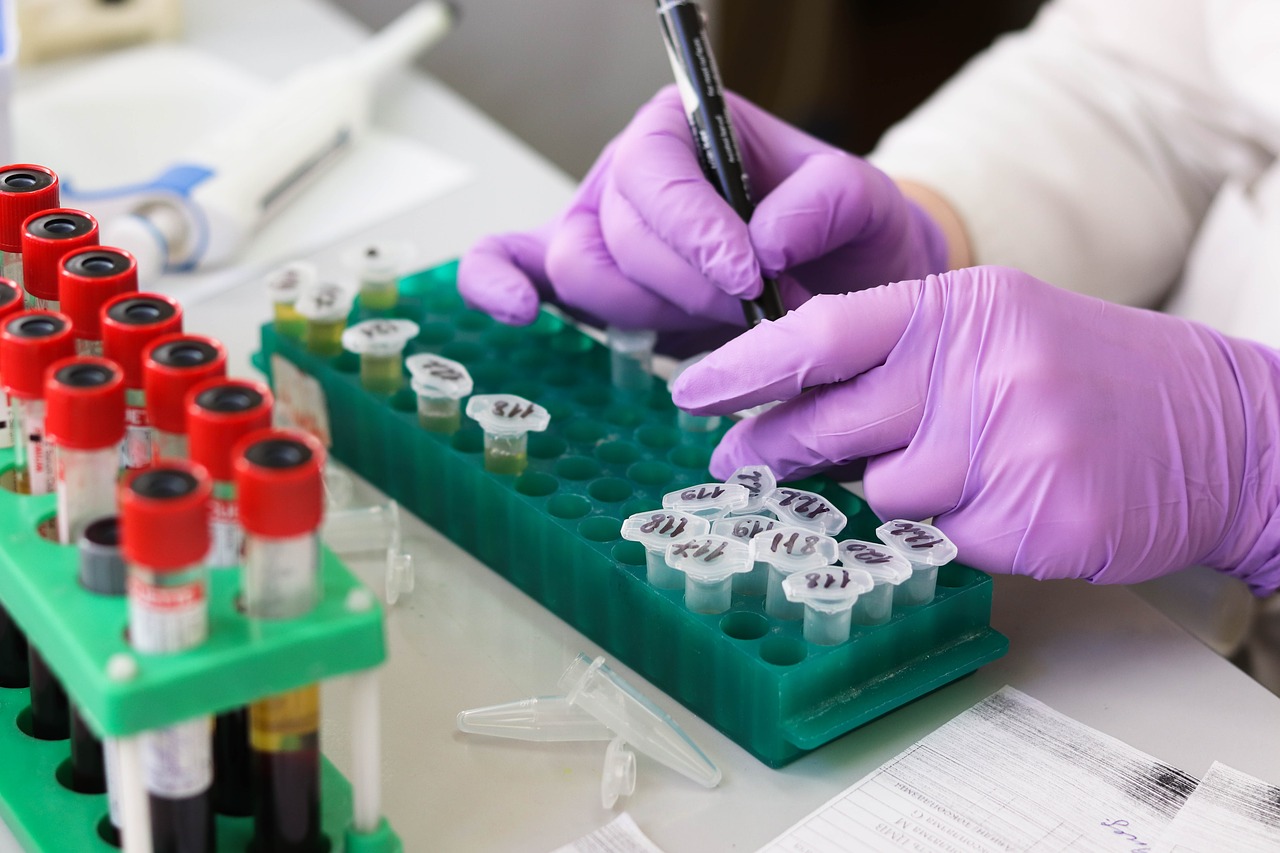 Purpose of Test
Anti-mullerian substance or AMH is a substance which is produced by glanulosa cells in ovarian follicles. It is an extremely important hormone for sexual development and hence it is necessary to know its percentage or rate present in the body as it helps in diagnosing sexual disorders.
NORMAL TEST RESULTS
The normal values vary from a person's age to age. Like males having age less than 24 months the normal level is 14-466ng/ml, whereas for a man elder than 12 years and more the normal level is 0.7-19ng/ml.
On the other hand for females aging less than 24 months the normal level of anti-mullerian substance should be less than 4.7 ng/ml, on the same hand for woman aging more than 45 years the level is less than 1.0 ng/ml
Reasons Behind Abnormal Results
Abnormal AMH condition indicates the following abnormal conditions :-
Acne and other skin problems
Abnormal uterine bleeding.
Decrease in breast size and enlargement of ovaries.
Thinning of hair.
Unusual absence of menstrual cycle.
How Test Performed
No special preparation is required prior to this test. You just need to give your blood sample to the lab assistant for examining it. The sample is taken under observation and with the help of various specimens and tests the doctor checks the level of an anti-mullerian substance in your blood.