Aspartate AminotransferaseTest
Collection from Noida & Indirapuram, Ghaziabad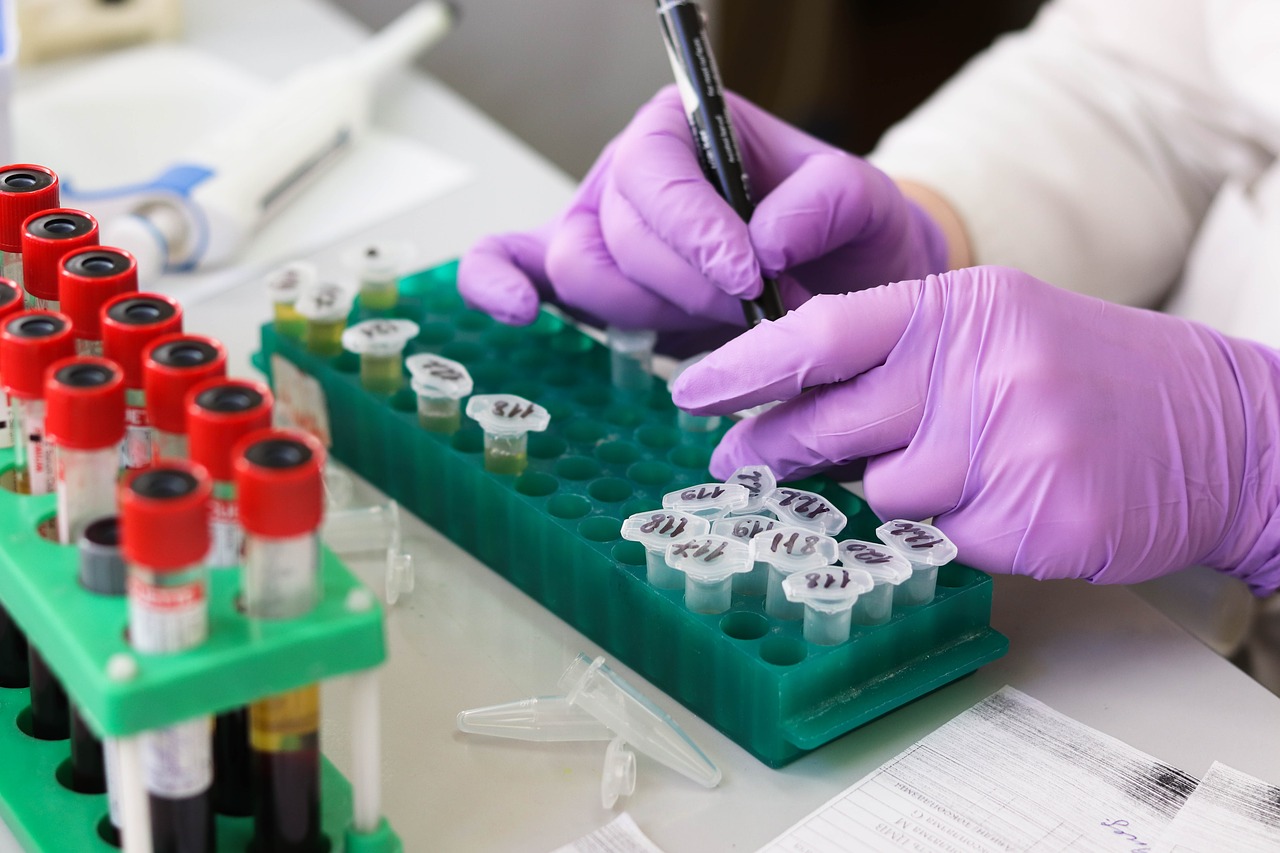 Purpose of Test
An enzyme is released in the body called aspartate aminotransferase which indicates whether the tissues are damaged or not. This enzyme is released in large quantity by red blood cells, pancreas, heart, muscle tissue, pancreas and kidney if their tissues are damaged. Hence, by measuring the amount of AST the level of tissue damage can be calculated which signifies the importance of this test.
NORMAL TEST RESULTS
The normal results vary according to gender. In males, the normal result is found to be in the range of 14-20 units/L, whereas in females, this value changes to 10-36units/L.
Reasons Behind Abnormal Results
Abnormal results may be due to or indicates the following complications:-
Liver damage, hepatitis or cirrhosis
Kidney or lung damage
Some type of cancer or heart diseases.
How Test Performed
The test is performed by taking the patient's blood sample which is tested through various specimens to know the level of AST in the body. And as few medicinal substances may alter the test results the patient may be asked to avoid few medicines few hours before the test. Hence, doctor's advice before the test is a must.