BLOOD
GROUP Test
Collection from Noida & Indirapuram, Ghaziabad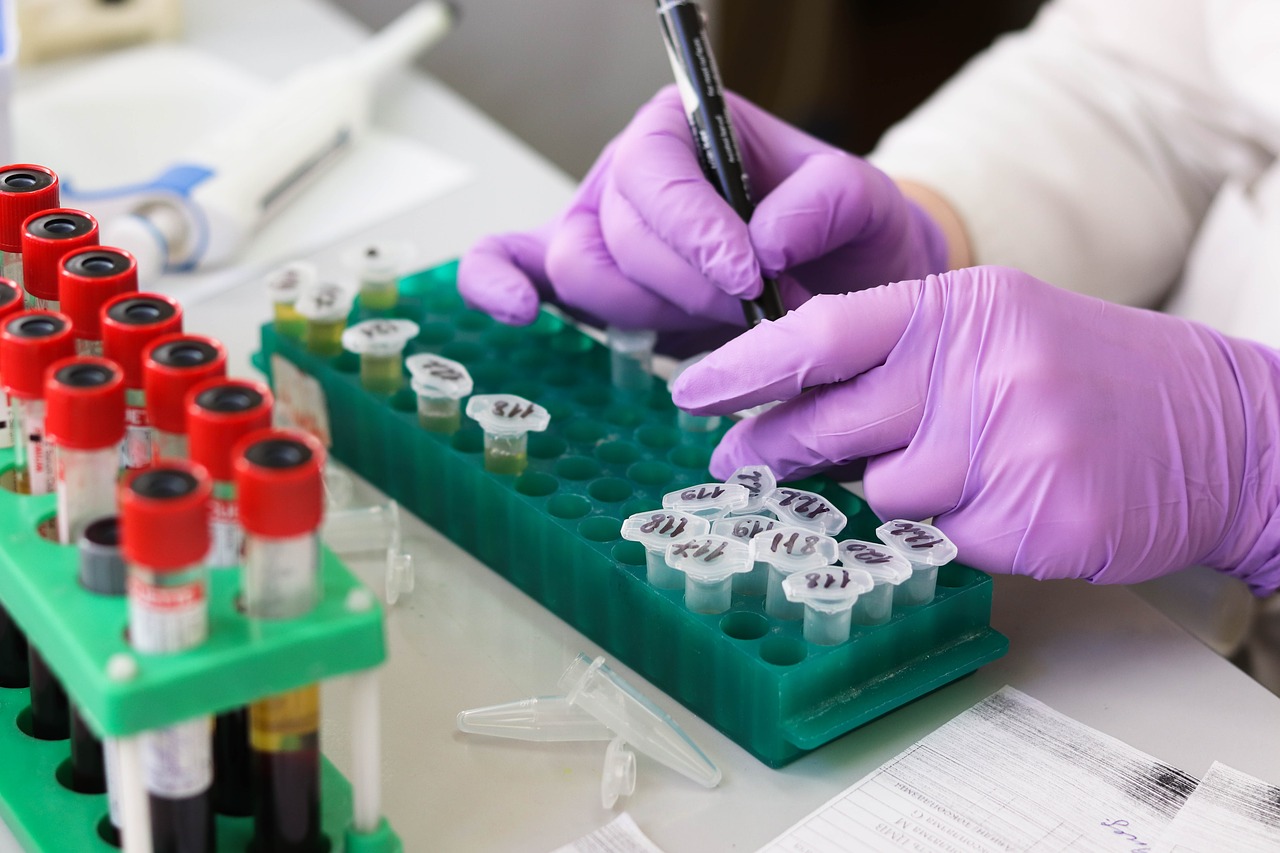 Purpose of Test
This test is used to examine your blood and knows the blood type of your body. Our blood contains different proteins and depending on them our blood type is detected. It is used while blood donation or transfusion. It is measured with the help of RH factor which is found on the surface of our blood.
NORMAL TEST RESULTS
The result will be telling that of which type your blood is. It will check the immunity of your body. Depending on your blood your blood may be either RH+, or RH-. It will also tell you that whether you are fit to donate your blood or not.
FOR BLOOD DONATION THE FOLLOWING THINGS ARE CONSIDERED:
If a person has type A or type B blood group, then the person can only receive type A or Type B blood type respectively.
If a person has type AB blood then he/she can receive all type of blood that is either type A, B, AB, or O.
If a person has type O blood he/she can only receive type O blood.
How Test Performed
The test is performed by taking a blood sample of the patient. This is then examined and passed through a series of test to know its type. It is generally of type A, B, AB, or O. Depending on the test and RH level the blood type is detected through the blood sample.