CA-125
Serum Test
Collection from Noida & Indirapuram, Ghaziabad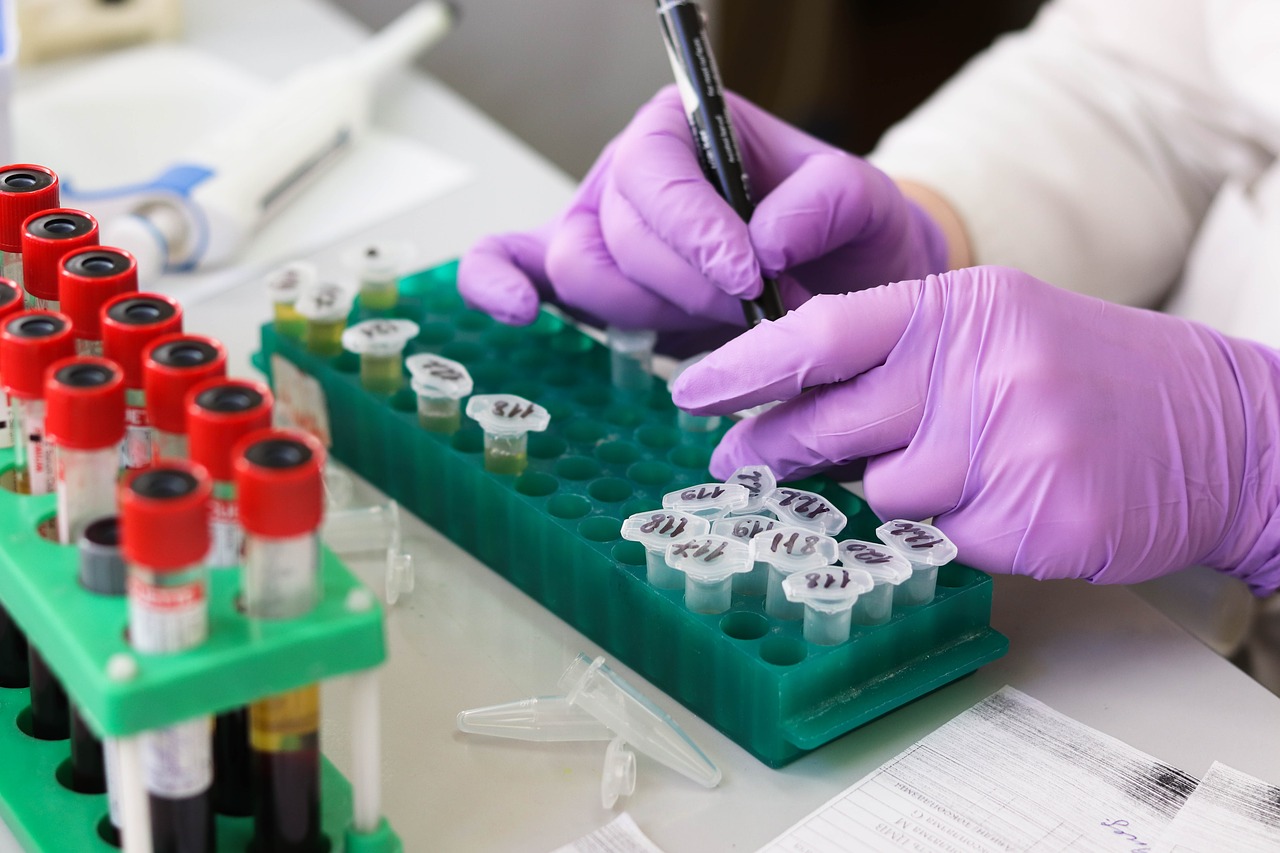 Purpose of Test
CA stands for Cancer Antigen which is a protein that produces tumor in the body. High concentration of this CA-125 serum indicates that a patient is more prone to suffer from an ovarian cancer. It is a common disease amongst woman and thus it is important to be detected. Detection of this disease is the main purpose of this test.
NORMAL TEST RESULTS
The normal results for this test are considered to be less than 35U/ml. If this condition is satisfied then the patient is likely to be saved from ovarian cancer.
REASONS BEHIND ABNORMAL RESULTS
If the value is higher than the normal value then the results are said to abnormal. An abnormal result does not necessarily means that the patient is suffering from ovarian cancer. There may be some other reasons like:-
Ovaries might not be functioning properly or ovaries disorder.
Patient is not responding properly towards therapeutic measures.
How Test Performed
This test is performed by taking a blood sample of patient. The blood sample is then further examined and tested in the lab. It is required that the patient should not consume any kind of multi-vitamins twelve hours before the test, as this may alter the test results.