CA 19.9 Serum Test
Collection from Noida & Indirapuram, Ghaziabad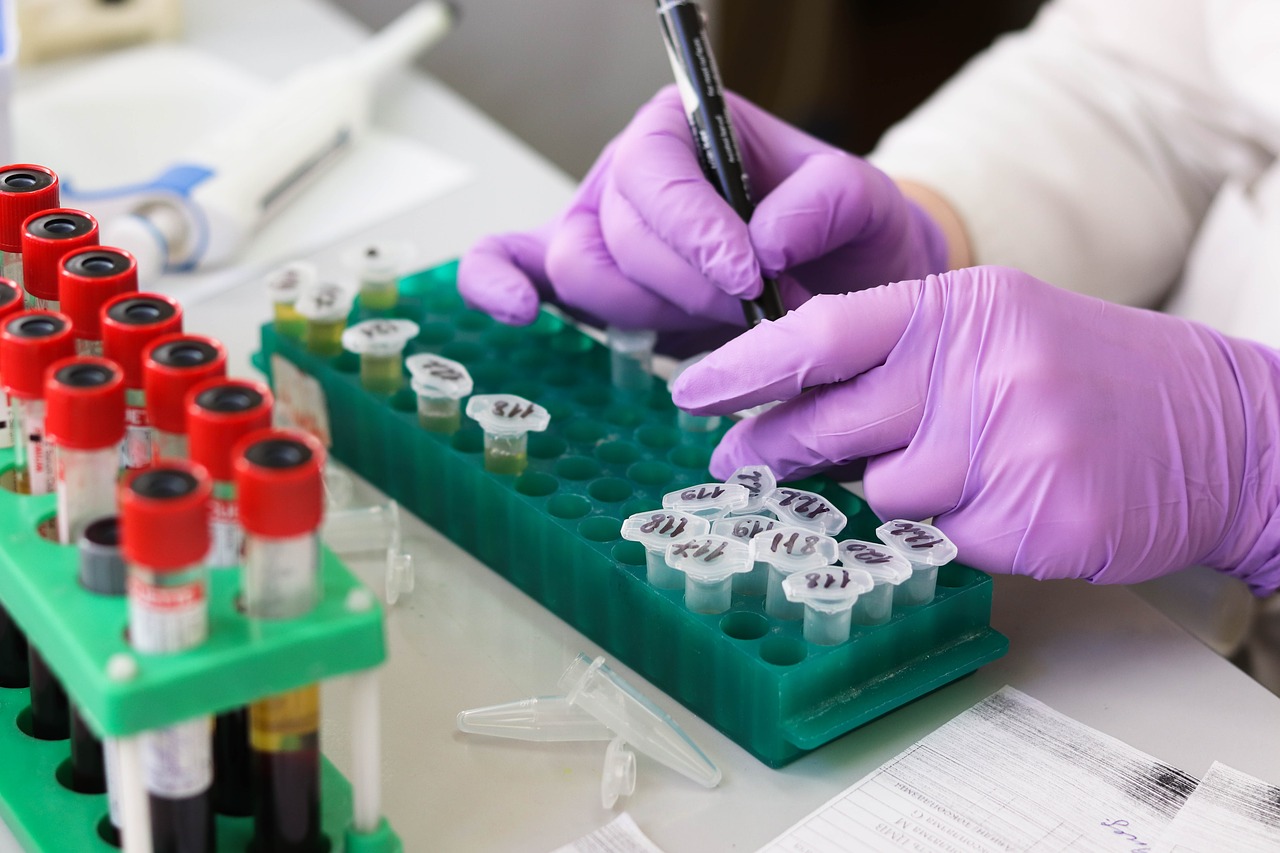 Purpose of Test
CA 19.9 is a cancer marker that produces a tumor that causes pancreatic cancer. Generally, it is performed in series along with billirubin test and other liver and pancreas disorders to diagnose the patient's response towards pancreatic cancer, to know the recurrence of pancreatic cancer or sometimes to know whether the patient is suffering from pancreatic cancer or not.
NORMAL TEST RESULTS
The range which is considered normal for this serum is from 0 to 37U/ml. This shows that a person is not suffering from the pancreatic disorder and the symptoms might be due to other pancreatic or liver disorders.
REASONS BEHIND ABNORMAL RESULTS
If a patient is having value more than the normal value, i.e the abnormal results then the patient might be going through one or more of the following problems:-
Nausea or loss of appetite
Jaundice and abdominal or back pain
Pancreatic Cancer Or Pancreatic Disorders
Low Response towards medical treatment of pancreatic cancer
How Test Performed
This is a simple test in which blood sample of patient is taken. This blood sample is later on examined in lab to know the presence and concentration of CA 19.9.  The patient may be asked to avoid few thing from diet before the test hence doctor's advice is necessary.