COMPLETE BLOOD COUNT Test
Collection from Noida & Indirapuram, Ghaziabad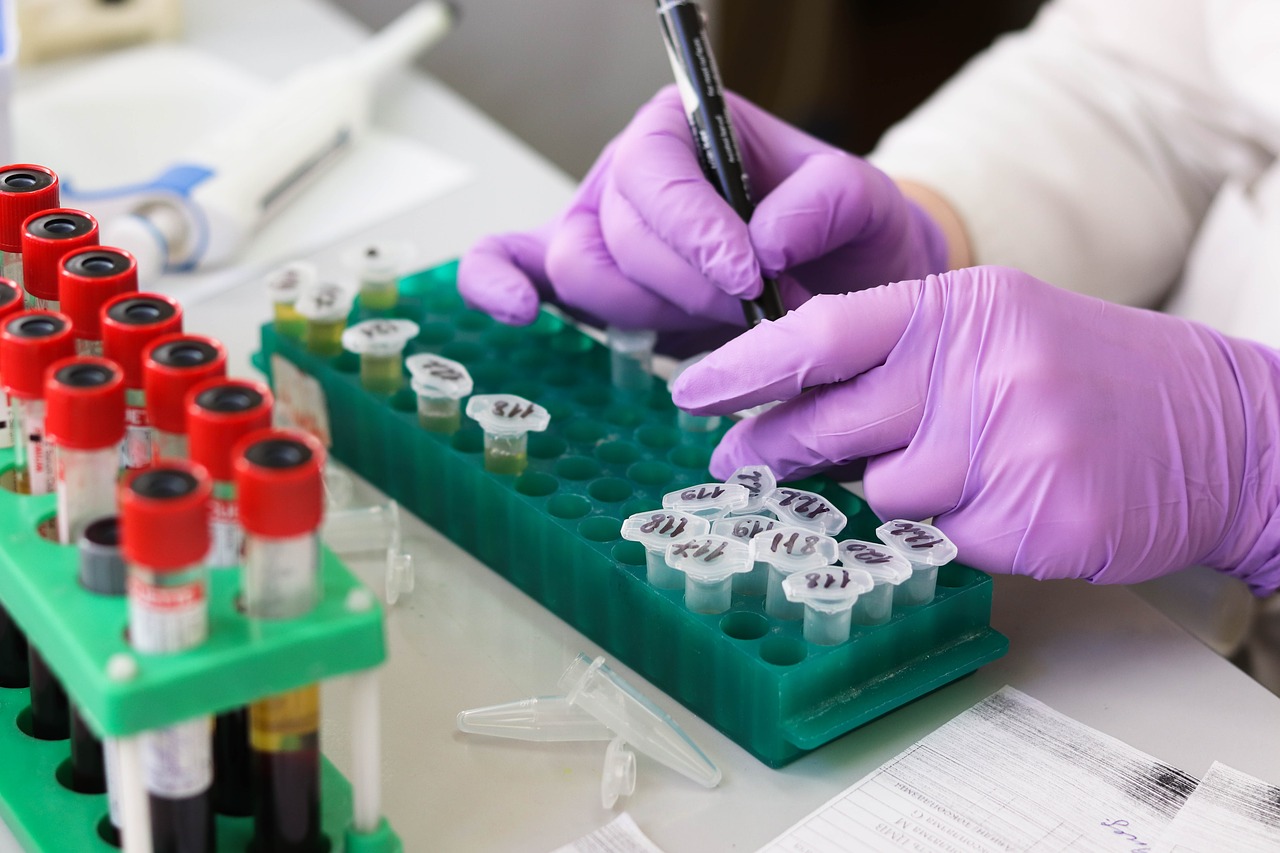 Purpose of Test
Our blood is composed of several component out of which three main components are red blood cells, white blood cells and platelets.  A complete blood count is a test which measures the level of all these components and check for various disorders such as luekamia, infection and anemia.
NORMAL TEST RESULTS
The normal results for this test are given below as:-
RBC count in males should be 4.7 to 6.1 million cells/mcL whereas in females it is 4.2 to 5.4 million cells/mcL.
WBC count should be 4500 to 10,000 cells/mcL.
Platelet count should be from 150,000 to 450,000/dL.
Reasons Behind Abnormal Results
Abnormal results may be due to the following reasons:-
Lack of enough water or fluids in the body or low oxygen level in blood.
Excessive smoking or kidney diseases.
Excessive blood loss or conditions like leukemia and hemolysis.
How Test Performed
This test does not require any prior preparations. No instructions are there for a patient going for this test regarding his/her diet. The patient's blood sample will be taken and will be examined in laboratory with various different chemicals and specimens to know the complete blood count.