FEVER
PANEL Test
Collection from Noida & Indirapuram, Ghaziabad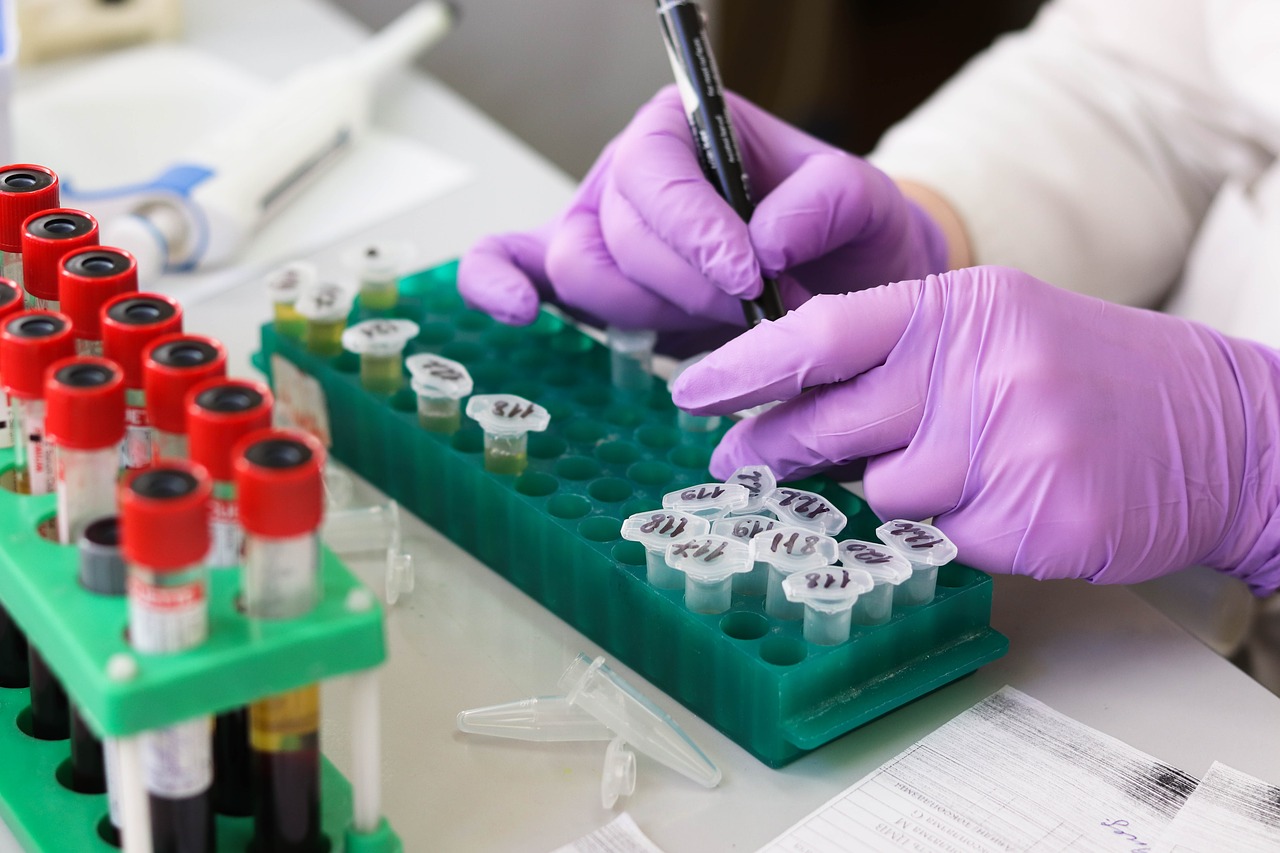 Purpose of Test
Whenever our body temperature suddenly rises a number of tests are performed to know the reason behind it. Fever panel test is the series of few tests which are together performed to know the reason behind ones increasing temperature. This series of tests include hemogram, MP, Widal and urine tests.
NORMAL TEST RESULTS
All the above mentioned tests have different ranges for normal results. Also this normal value depends on a number of parameters including weight, health, sex and age. Taking all these factors into consideration normal values are classified and examined for the test. 
Reasons Behind Abnormal Results
Abnormal results may be due to certain factors such as improper diet, high body temperature, over exertion and much more. The abnormal results usually reflect the following conditions:-
Heavy intake of junk food or food poisoning
Dehydration or lack of water in body
Instant elevation in body temperature
How Test Performed
For performing this test the blood sample of the patient is taken through a method called venipuncture and then is examined differently to get the results of different tests simultaneously. Separate specimens are kept ready to perform all the series of the tests separately and simultaneously.