FULL
BLOOD Test
Collection from Noida & Indirapuram, Ghaziabad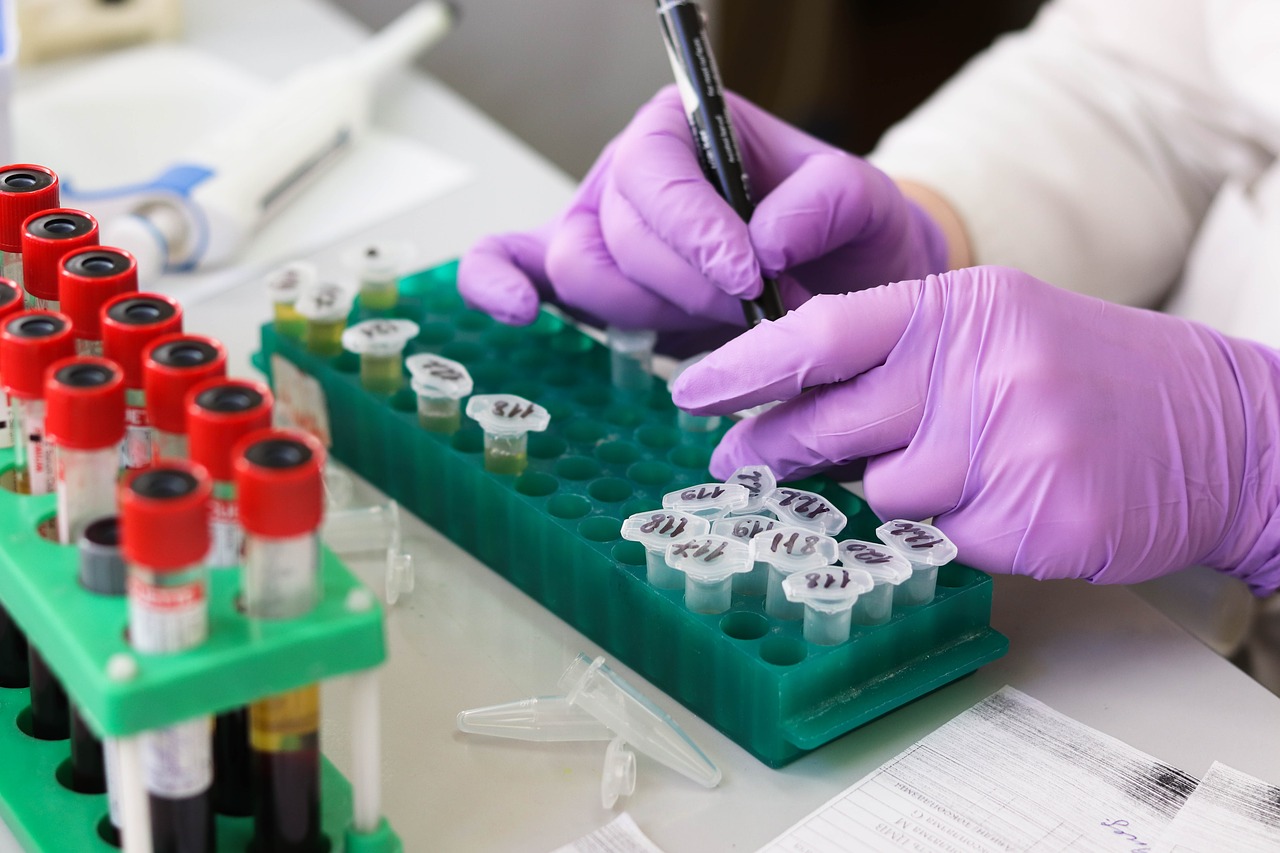 Purpose of Test
Blood is the most important component of human body and any kind of deformities or infections in blood may lead to serious sufferings. The full blood test is a test in which complete examination of blood is done from counting various components present in blood to testing for different diseases and infections.
NORMAL TEST RESULTS
The result of this test varies according to the patient conditions. The blood count and analyzing varies from a man to a woman, and from a woman to a pregnant woman. Depending on this the complete blood is analyzed and counted to know the exact results.
Reasons Behind Abnormal Results
Very high or low count of few components in blood shows the abnormality in blood. This abnormality may be due to or will make the patient suffer from the following conditions:-
Anemia or internal bleeding
Lung diseases or problems with bone marrow
Leukamia, inflammation or other infections.
How Test Performed
The test is performed by the common blood test method of venipucture in which a small amount of blood is taken out from the patient's body which is then further examined and analyzed in lab through different specimens. Generally no special preparations are required prior to test.