GLUCOSE TOLERANCE Test
Collection from Noida & Indirapuram, Ghaziabad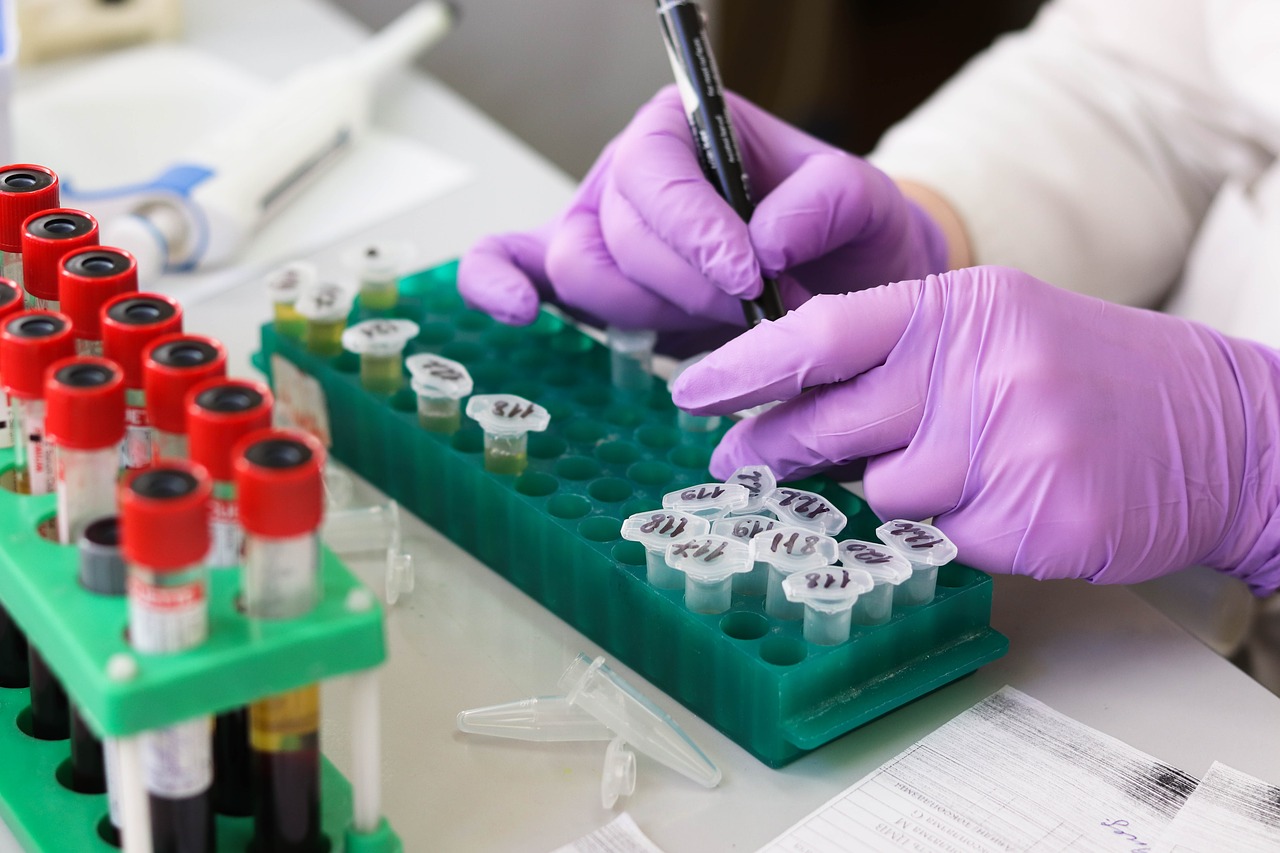 Purpose of Test
Our body has sugar content which is necessary for providing us energy but if this content goes beyond our tolerance limit than this may be fatal. For this purpose only we perform this test which is called as the glucose tolerance test. With the help of this test the doctor can analyze that how fast the glucose in our body is breaking into sugar and is useful in determining diabetes. Hence this is an important test.
NORMAL TEST RESULTS
The normal results vary according to the amount of sugar the patient has consumed before the test. Generally for 75gms of sugar the following tests are considered to be normal:-
1 hour: less than 200 mg/dL
2 hours: less than 140 mg/dL.
Reasons Behind Abnormal Results
If the glucose level is higher than required then this may indicate the following conditions:-
Pre-diabetes or diabetes
Serious stress
How Test Performed
For performing this test the blood sample of patient is taken which is then further examined and tested in lab. This test requires some prior preparation. The patient may be asked to fast for minimum 8 hours before the test and just half an hour before the test the patient is asked to drink glucose water in the required amount to see the testing. This process may vary amongst different laboratories.