Prostate-Specific Antigen Test
Collection from Noida & Indirapuram, Ghaziabad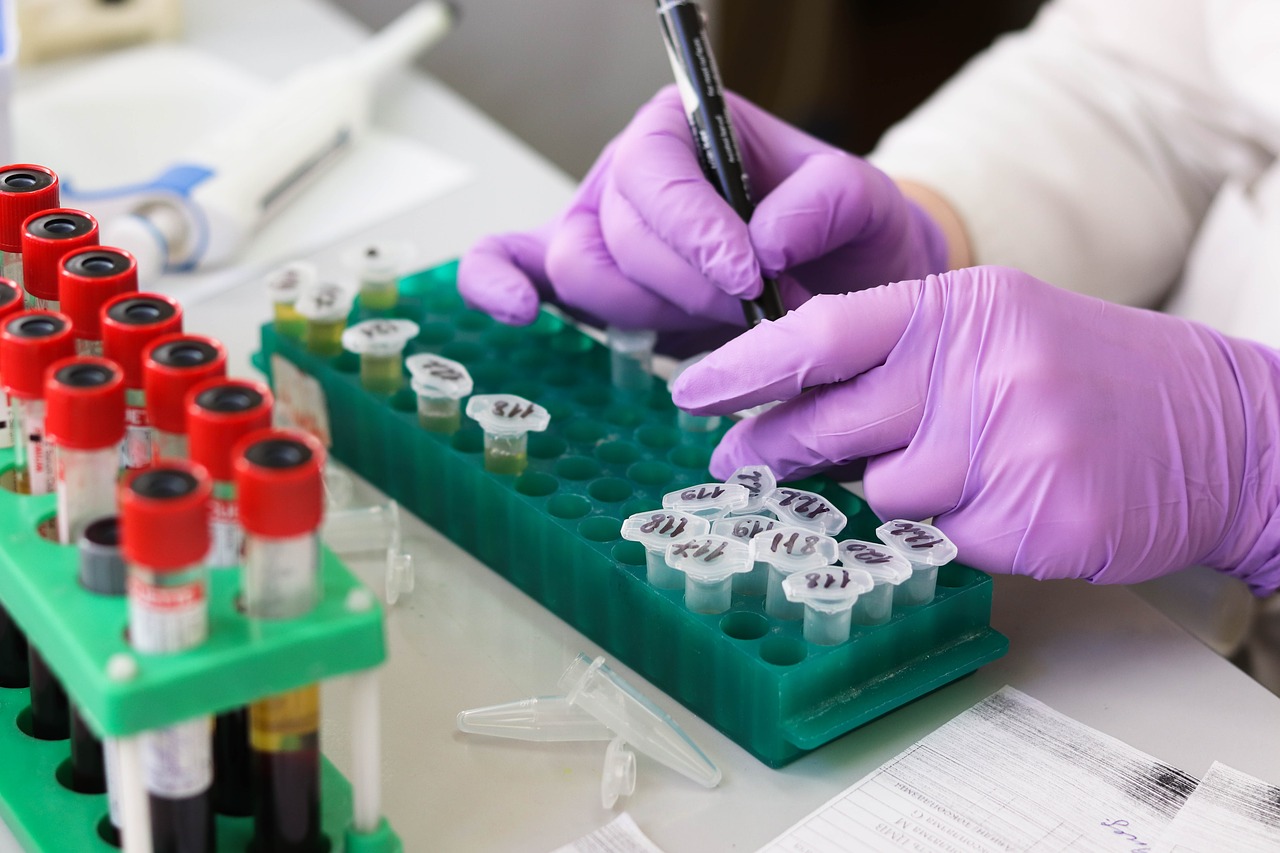 Purpose of Test
The prostate cells present in the body produces a protein called as prostate specific antigen. This prostate antigen causes cancer in the prostate cells hence it is important to be tested and found. The purpose of this test is to detect the presence and amount of this PSA in the human blood, which will help to diagnose the condition of PSA.
NORMAL TEST RESULTS
The PSA level varies according to the person's age and gender. Generally, the normal  PSA level is considered to be 4.0ng/mL. For men younger than the 50s this level may go down to 2.5ng/mL, whereas the value may experience a slight increase for men elder than 50.
Reasons Behind Abnormal Results
High PSA levels or abnormal PSA levels may be due to or indicates the following complications or problems:-
A Prostate infection called prostatitis.
Urinary tract infection.
How Test Performed
The test is performed by taking a blood sample of the patient which is then examined and tested in the lab through different chemicals or specimens. Few medications may alter the result hence it is advised to consult the doctor before going for the test as the patient may be asked to avoid few medicines before the test.