Torch-8 Panel Test
Collection from Noida & Indirapuram, Ghaziabad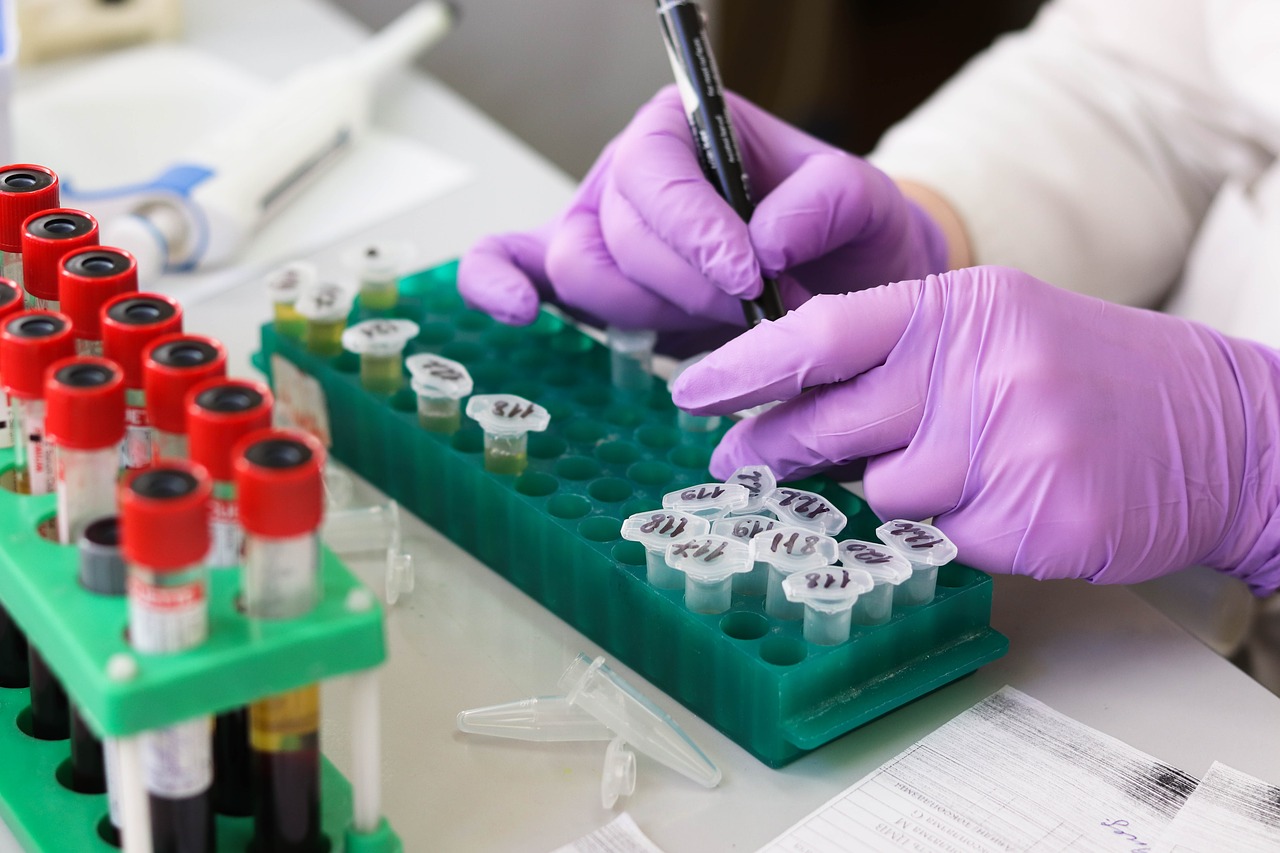 Purpose of Test
The torch test is used to examine the condition of the baby inside a pregnant woman's stomach. It is used to test the presence of various nutrients an anti-bodies in a pregnant woman's body, for the sake of the baby, and the baby's immune system. It basically checks the body if free from various infections which may harm the baby and hence it is important to be carried out.
NORMAL TEST RESULTS
A normal result taken by the torch test is found to be negative indicating that the person is not suffering from any infections. However, in the case of pregnant ladies the doctor feels that some infection might have been remained undetected due to which various other tests may be carried out.
Reasons Behind Abnormal Results
Abnormal results mean a positive result which indicates the following conditions:-
Body prone to active infection.
Immunity of body against infections is weak.
How Test Performed
For performing this test as well your blood sample is taken which is usually taken out by piercing a finger. The blood sample is then tested and examined for checking the presence and amount of various substances such as anti-bodies. Usually, no prior preparation is required for this test.